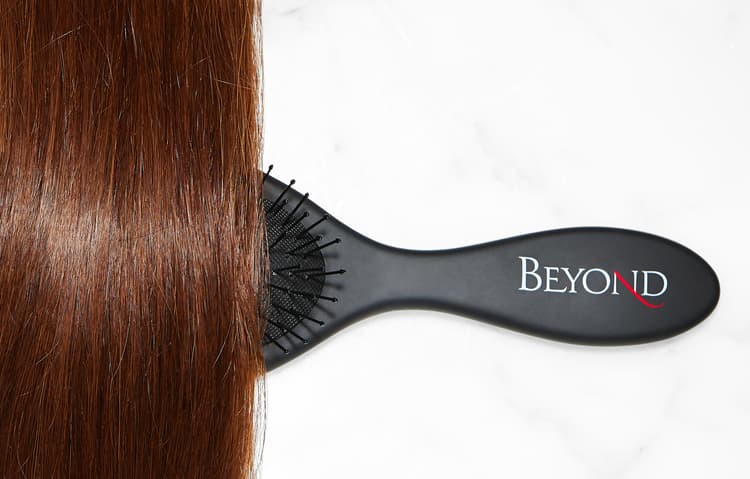 BEYOND Beliefs
We believe

… honesty will never go out of style

We believe

… you should always get what you pay for

We believe

… in helping you make the most of your personal style

We believe

… true chic is never cookie-cutter.

We believe

… real confidence comes from loving the way you look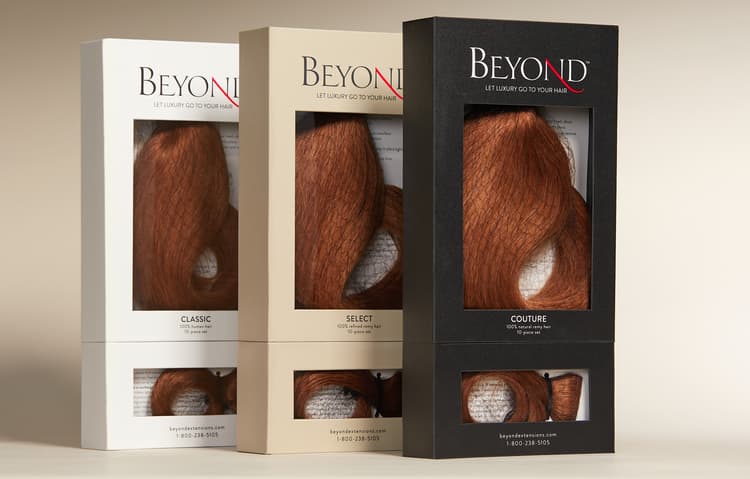 Our Story
We've always been passionate about hair. But when it came to hair extensions, we didn't always love the way they made us feel (or look). They were uncomfortable and too often they damaged our hair. Frankly, we weren't always sure we were getting what we paid for either (and it's not just us, we heard the same problems from women everywhere). We knew we could do better. After all we're not just extension wearers ourselves, we are hair experts with over 40 years of experience working at one of the largest hair retailers in the world. At Specialty Commerce Corporation we've got the resources - from factories to labs - and the know-how to truly innovate.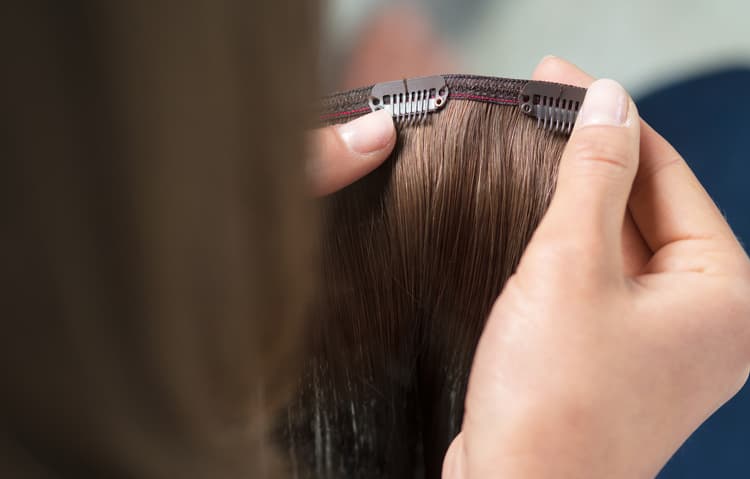 We leveraged years of our experience to create BEYOND, finally solving the biggest struggles women have with extensions. Our extensions feel more comfortable and look more luxuriously natural than any extensions you've tried before - without the damage or hours in the salon. Best of all, we use only 100% human hair and 100% Natural Remy hair. Extensions are a bit like buying diamonds - while they might all look similar the details make quite a difference. Beyond excels in the four C's if extensions.
COLOR: Multi-dimensional shades that blend naturally.
CUT: Beautifully layered and ready to wear right out of the box.
COMFORT: Super-thin wefts so light and narrow, you won't feel them.
CLIPS: Custom multi-sized, contoured and silicone-coated that create the perfect fit, keep hair in place and prevent damage.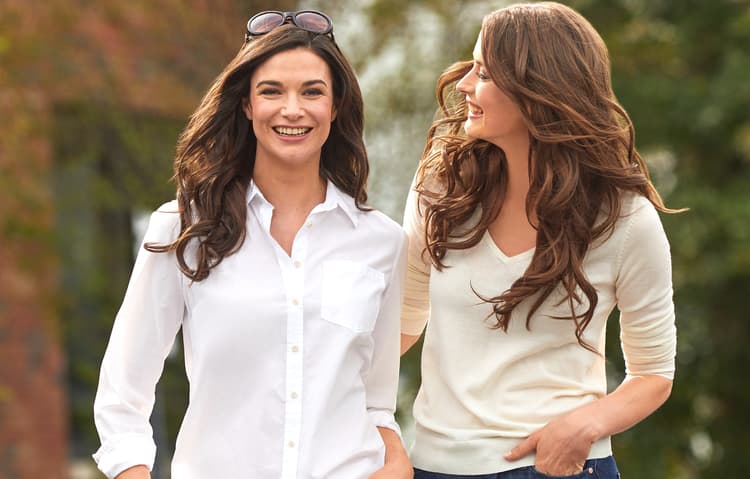 We are so proud of what we do that we have our extensions independently lab tested to ensure you're always getting what you pay for (How many people promise that???). Designed to suit all ages, we are dedicated to helping women go BEYOND in confidence, comfort and in style. When you see the red thread in our wefts, you'll know you're getting the best quality and comfort out there.
How we go BEYOND

expectations