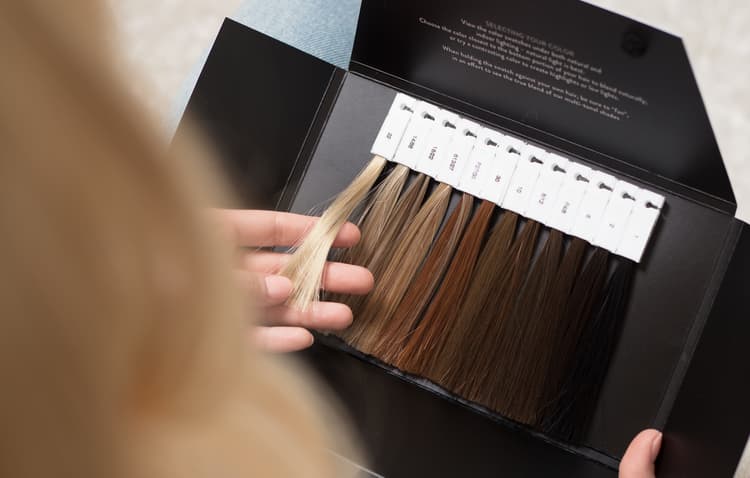 For just $10, you'll receive a set of our 12 exclusive color samples, so you can explore every color we have!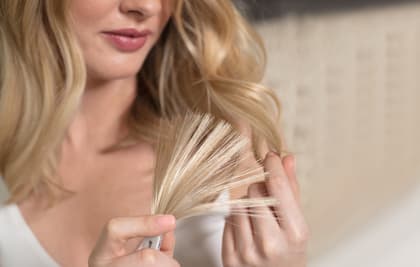 The swatches are synthetic and not the premium quality hair used in our extentions. But the colors are perfectly matched!
Get $10 off
your next order
After ordering swatches, you will receive an email with an offer to save $10 on your next order of $50 or more.